Our Services
Unlock peak performance with our comprehensive services. From brake adjustments to wheel truing, our skilled team ensures your gear operates flawlessly, providing an unmatched sporting experience.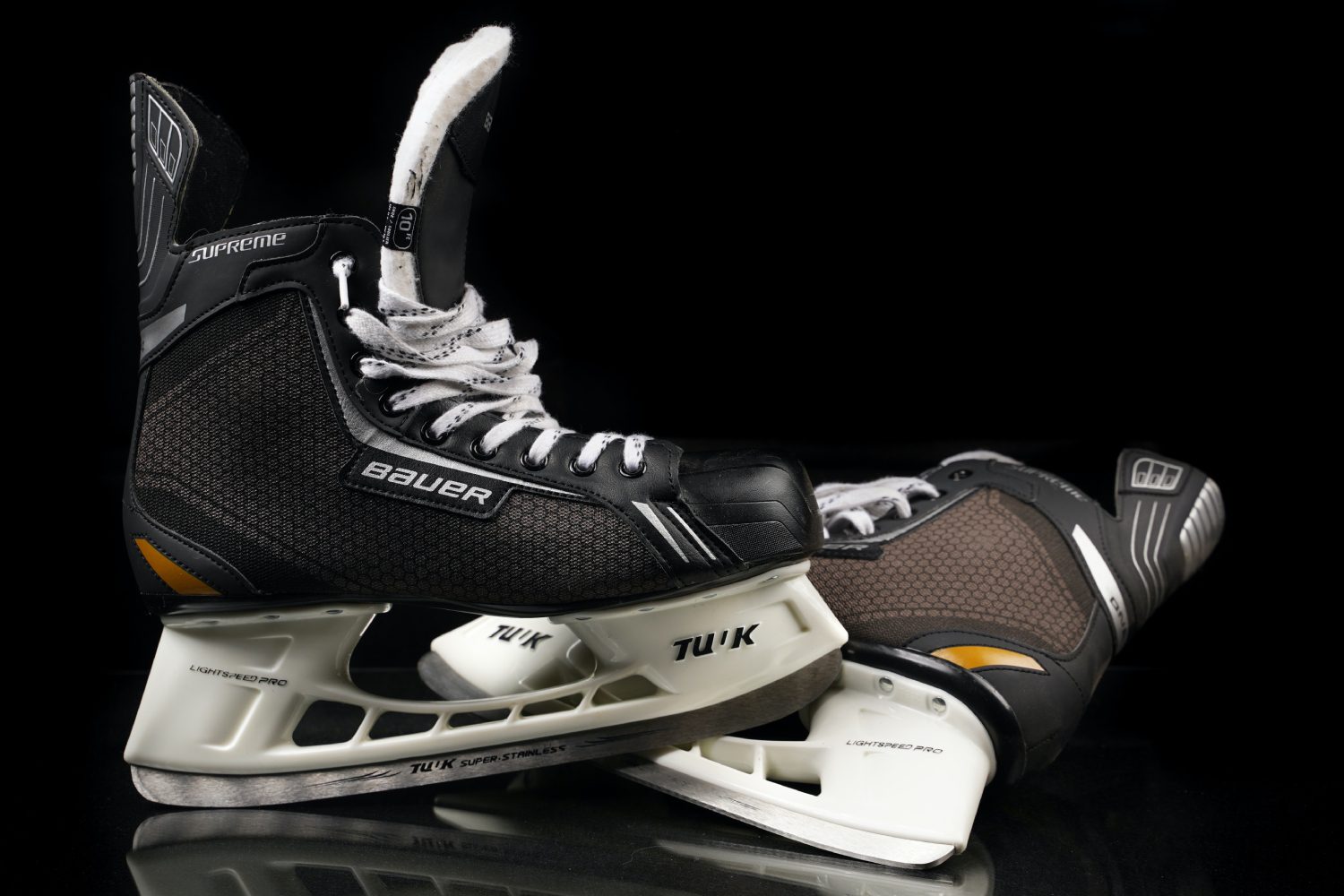 Skate Sharpening, Profiling & Repair
Experience the thrill of gliding on ice with precision and confidence through our expert Skate Sharpening and profiling service. Our skilled technicians carefully hone your skates, optimizing blade edges for ultimate maneuverability and control. Whether you're hitting the rink for hockey or embracing the art of figure skating, our meticulous attention to detail guarantees a seamless and exhilarating skating experience. Get back on the ice with confidence and finesse.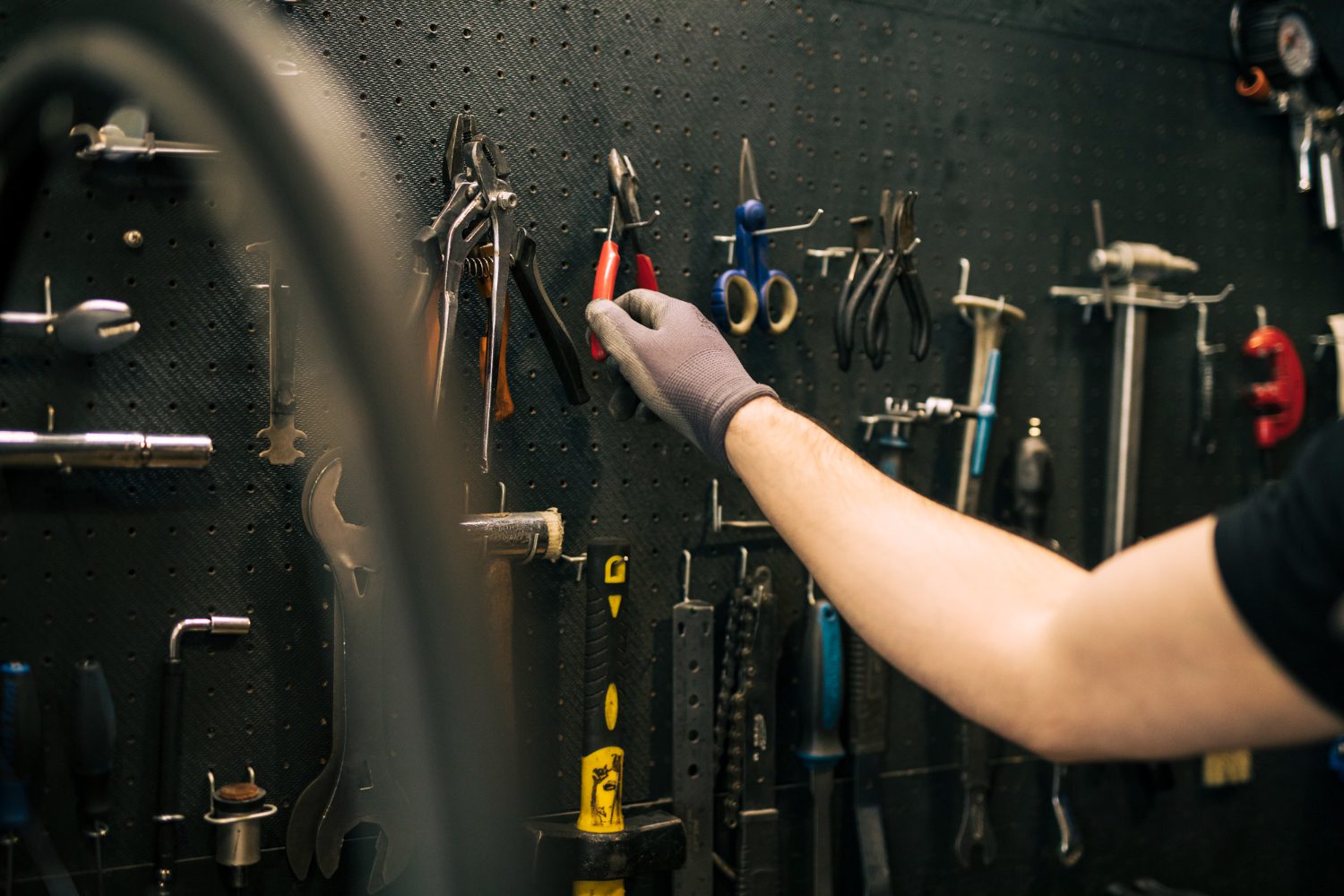 Bike Repair
Get top-tier bike repair services that breathe new life into your two-wheeled companion. From adjusting brakes and derailleurs to overhauling hubs and suspensions, our skilled technicians ensure every component is finely tuned for optimal performance. Whether it's a minor adjustment or a comprehensive overhaul, trust us to keep you rolling smoothly and safely on your cycling adventures.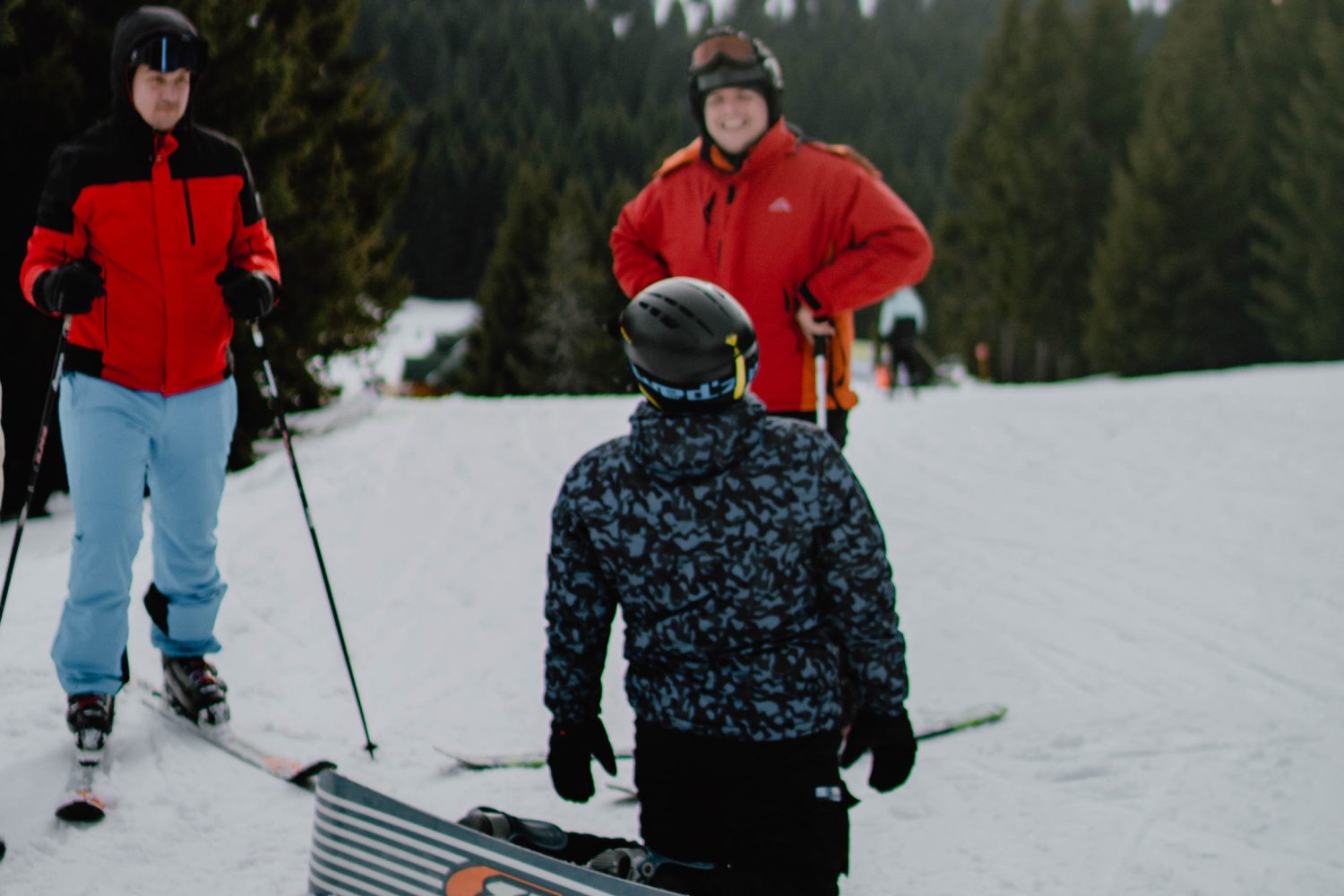 Downhill Ski, Snowboard, Cross Country Ski Waxing, Binding & Ski Fitting
Explore the full potential of your skis and snowboards with our expert waxing service. Our skilled technicians meticulously apply the perfect wax, enhancing glide and control on the slopes. From boots to bindings, we ensure a snug fit and proper alignment, maximizing your performance and minimizing discomfort. Whether you're conquering backcountry trails or carving down thrilling slopes, our precise skill in Installing Bindings for cross-country and Downhill skiing ensures the ultimate connection between you and your skis.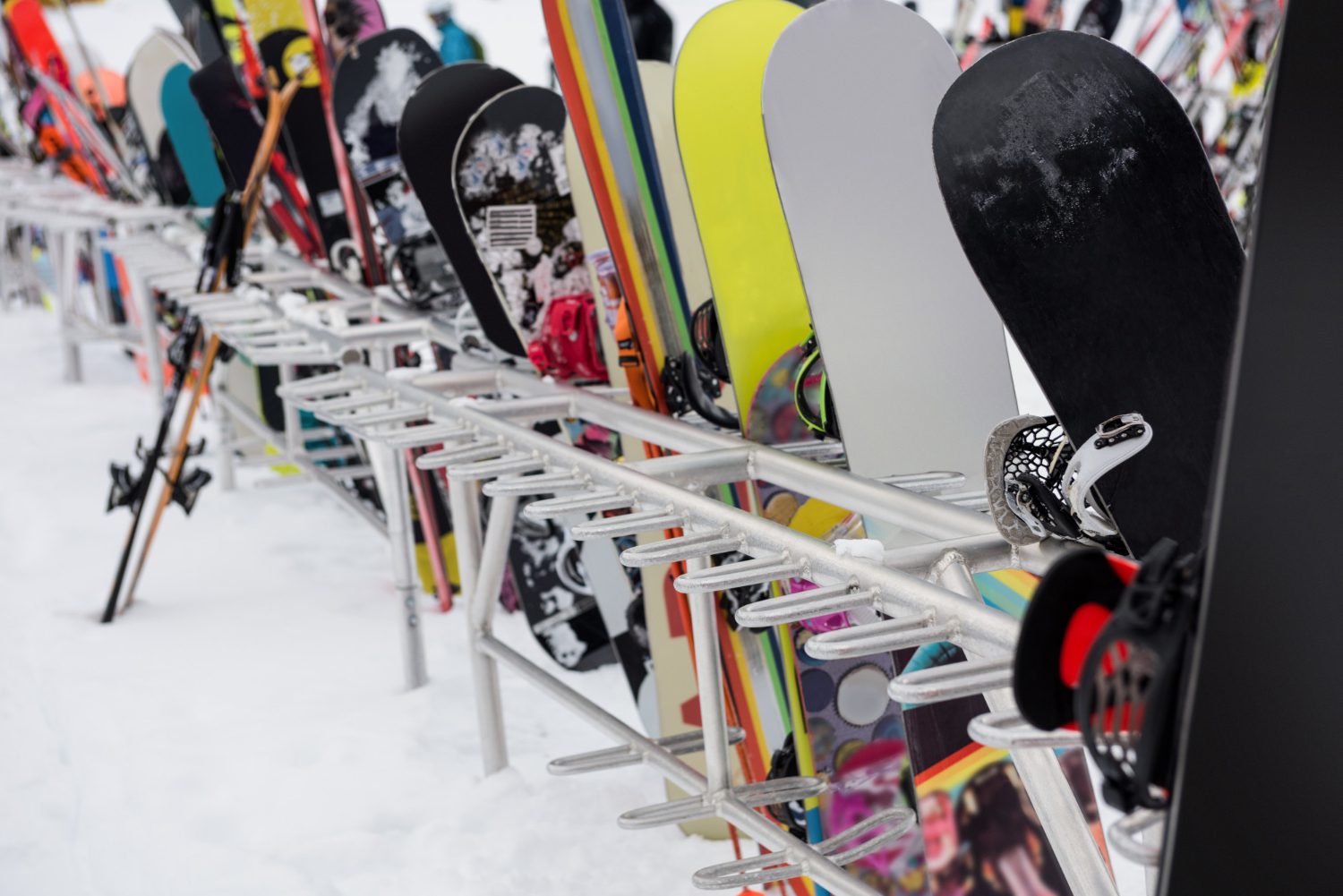 Equip for Greatness
Step onto the path of greatness with our meticulously-curated selection of top-tier gear. Whether you're conquering rugged terrains or perfecting your downhill shots, Stratosphere Sports is here to elevate your performance and help you reach your goals.