Your Sporting Journey Begins Here
Discover premier sporting goods, expert advice, and community spirit at Stratosphere Sports. Elevate your sports experience with us today!
Basic Pit Stop, Tune Up
Full Bike Service
Complete Rebuild
Adjustments & Installations
Customer Satisfaction
100%
At Stratosphere Sports, we guarantee 100% customer satisfaction through top-quality products, personalized service, and a dedicated team committed to fulfilling your sporting aspirations.
Rise Above Limits.
Equip Your Adventure.
We transcend the ordinary, serving as Fort McMurray's premier sporting goods haven. Our finely-curated selection of top-tier products, from bikes, hockey equipment, cross-country essentials, products for water sports and more, promises unparalleled quality and performance. Yet, our distinction lies beyond merchandise; it's in our unwavering commitment to personalized service. Our passionate team, fortified by decades of industry expertise, guides you to the perfect gear, ensuring your every sporting venture is a triumph. Engaging deeply with the community, we sponsor local events and champion active lifestyles, epitomizing the harmony between excellence, camaraderie, and a thriving, healthy existence.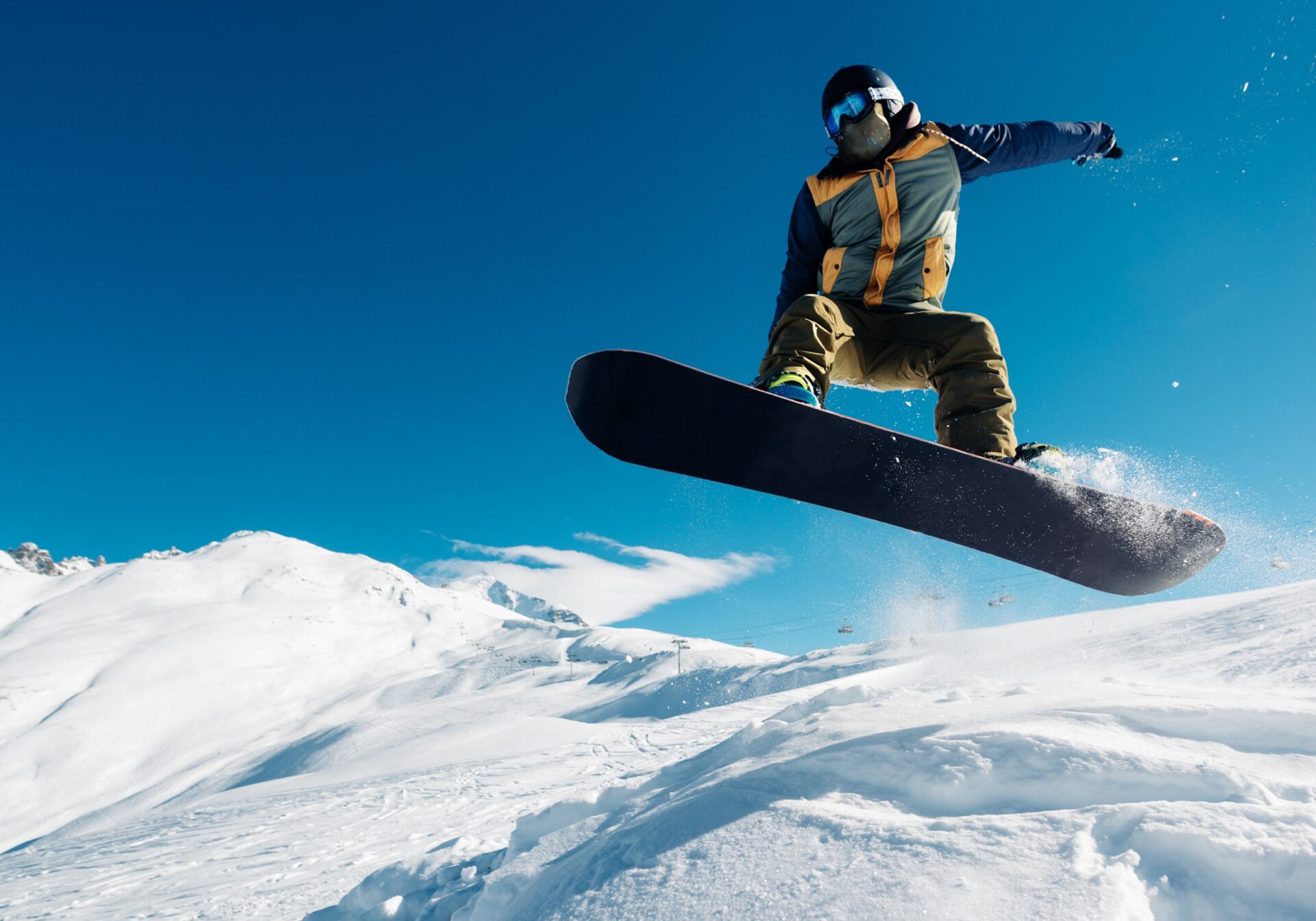 Gear Up
Discover a world of premium sporting gear at Stratosphere Sports. From cutting-edge bikes to top-notch hockey equipment, our curated selection elevates your performance in every game and adventure.
Pro Services
Experience unparalleled support at Stratosphere Sports. Our knowledgeable team offers personalized guidance, ensuring you find the perfect gear. Elevate your sports journey with our exceptional service and expertise.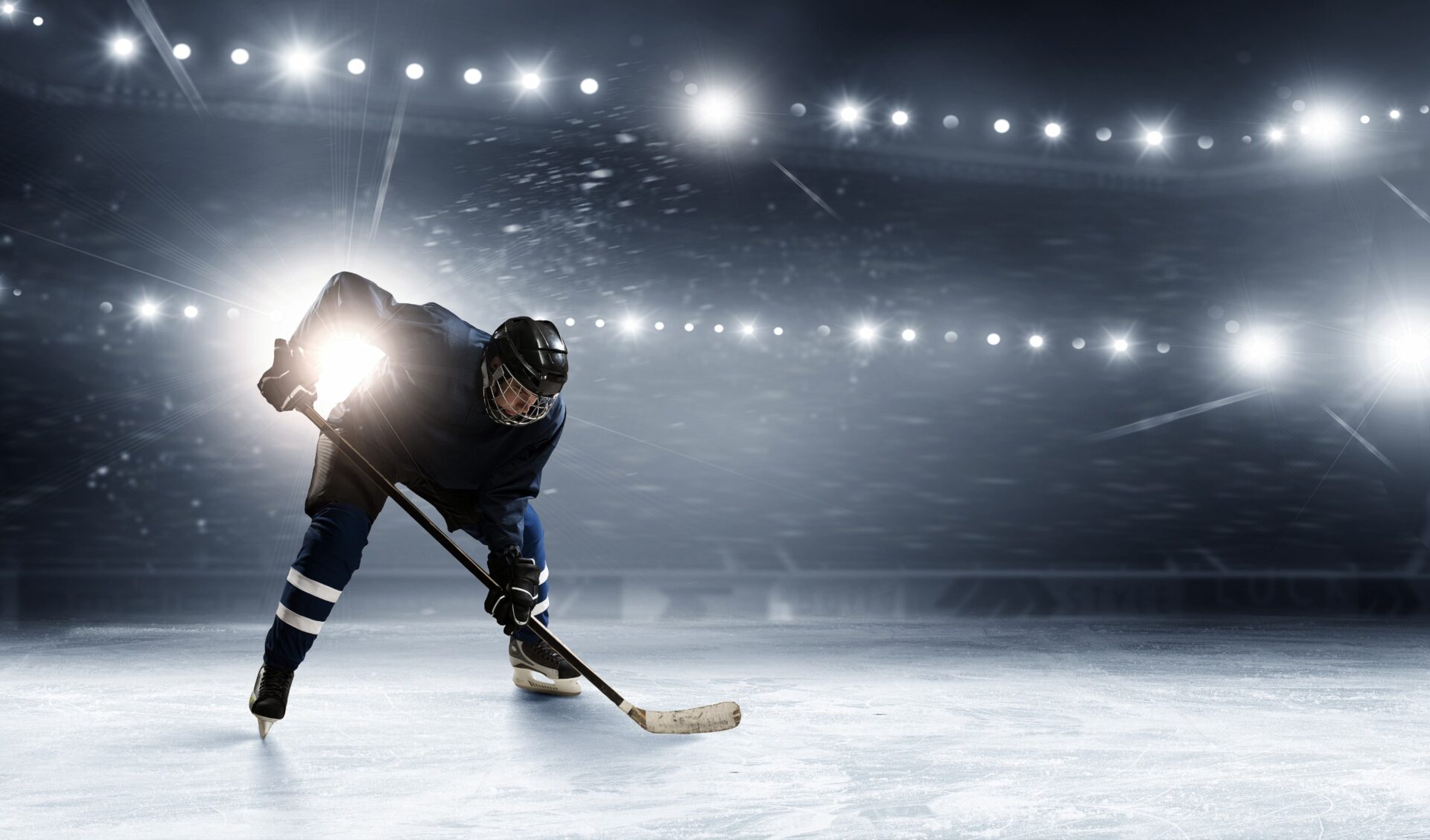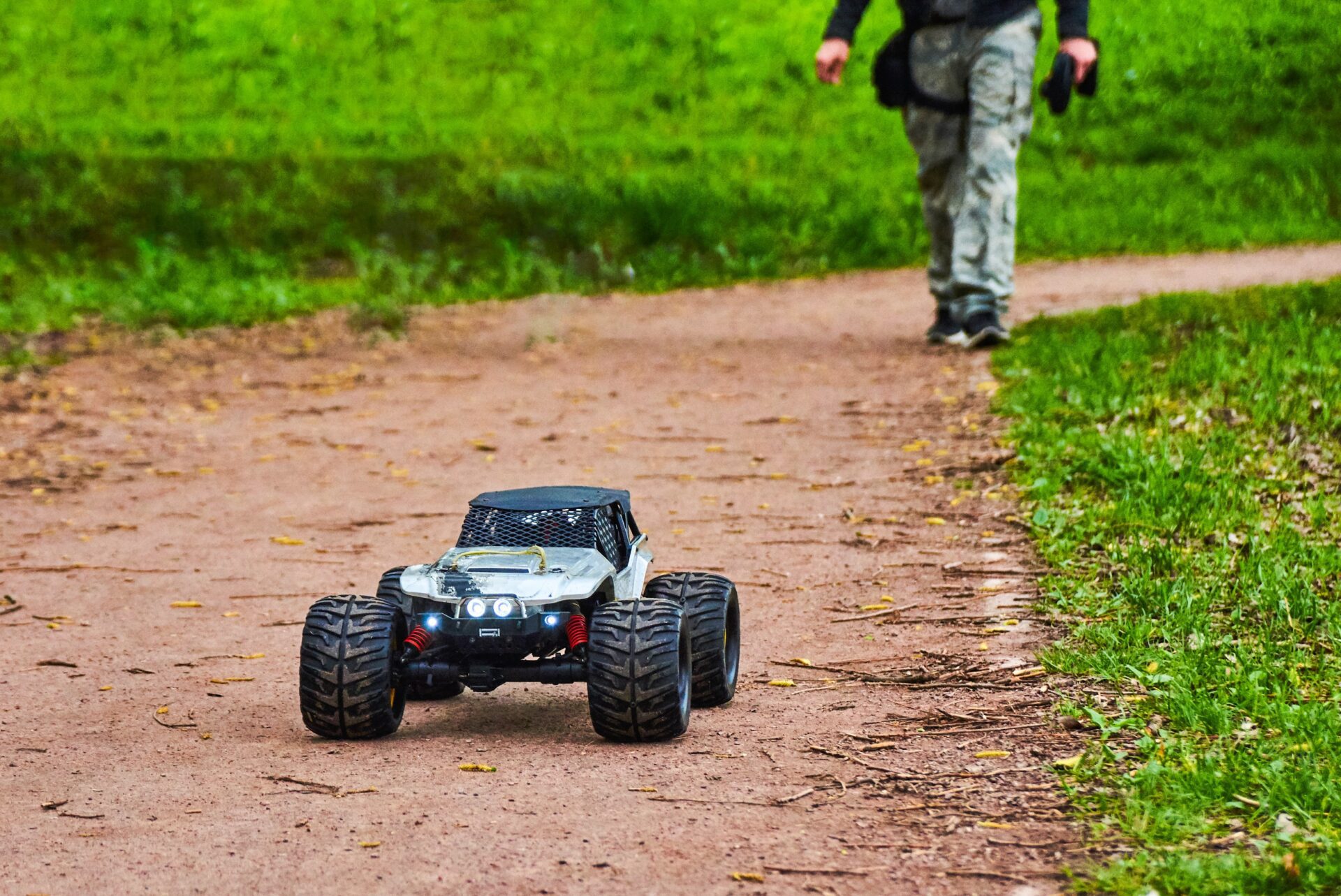 Revive & Restore
Revive your equipment with Stratosphere Sports' expert repair services. From skate sharpening to ski waxing, our skilled technicians ensure your gear performs at its best, extending its lifespan.
ADOLAT NURMATOVA
2023-07-11
Perfect place to buying bicycles from beginners to professionals. Excellent, fast and friendly customer service. Many variety of helmets. Highly recommend to visit the store.
Robert Coppard
2023-07-05
Burt saved my butt not just once this week but twice! First I got a flat on the highway and went there to buy some tubes, after coming home and struggling to change the tire tube. I brought it down there and Burt change it right away no questions ask and he taught me too! Tonight I had an issues with my front brake locking up and I brought it down to the shop and again he was able to troubleshoot my issue. He always treats me well! He also installed a post dropper on my mountain bike which is working pretty sweet too! Thank you again for always helping me for my bike needs!
Helped find a new bike for my picky little girl that was surprisingly affordable. Avoid those department store bikes. Always built poorly and low quality. Thanks!
My son popped his bike tire at 6:50pm today. He was upset and in tears over his new bike with a popped tire. I checked stratosphere hours on google then called the store thankfully Burton at stratosphere decided to keep the store open and wait for us to get here. He is finishing us my son's tire as we speak. My boy couldn't be happier. Thanks for the excellent service Burton!! It's much appreciated!
Brandon Harper
2023-05-30
Great experience buying my kona big honzo! the owner educated me on bikes and provided me with really valuable information about riding. fantastic business that has absolutely earned the respect of the cycling community! Great pricing!
It's great to have a bike shop where the owner is actually passionate about bikes. Burton is a rider and bike fitter, you'd be hard pressed to find someone more qualified to sell you a bike. If he doesn't have what you want he can order it and make meaningful recommendations on what might work well for you fit wise. Of course, this isn't only a bike shop, Burton can look after most of your sporting needs with high quality products and great personal service.
O.C.DGAMER87 h
2023-04-29
Brought in a wheel to get trued ...way better job than I could have done ...well worth the wait and feels wonderful not having a semi bent wheel slowing me down going down beacon hill or any hill....now to watch out for them potholes again lol
Shannyn Hughes
2023-03-01
I was feeling super defeated when I walked into Stratosphere as a last resort to replace a blade bolt on my discontinued skate. I spent the evening receiving terrible customer service throughout town that I was so grateful to have walked into this shop. Not only were they able to install the new bolt but I was given tips if I lost another in the future. Stratosphere will now be my first stop for sporting goods! Thank you.
I would recommend this local sports shop to anyone. The gentleman who own this place is very helpful and understanding of the sports equipment he has in his shop. Very friendly and very helpful. I recommend this place to everyone in Fort Mcmurray.